MotoJP has been using Unicast's Sota Corporate Reception as their exclusive receptionist since January 2019.
We talked with Mr. Sao (left above) and Mr. Endo (right above) to hear about their experience.
Tell us a little about what led you to your robotic installation.
Our last office wasn't very big so we could usually greet customers and visitors fairly easily whenever they came in without the need for a dedicated reception desk. But when we moved to a larger work-space with 2 floors, we wouldn't always know customers had come through the first floor entrance if we were working upstairs. We were also worried about workflow being disrupted every time a visitor arrived and having to come downstairs to take care of them and figure out who they were here to see. We realized that we really needed some sort of solution for reception. We decided to try out Unicast's Sota option and it's worked out great.
How did the work interruptions you mentioned affect your business?
(Mr. Sao)With development, it's something that you need to focus on intensely, and interruptions really bring down efficiency. We do most work on the 2nd floor, so every time we have a new visitor we have to go downstairs. While it's not their fault, there are times when the frustration of being interrupted unintentionally comes out when greeting these customers, which can have a negative impact on their impression of our business. That's why having our always friendly Sota receptionist is such a huge help.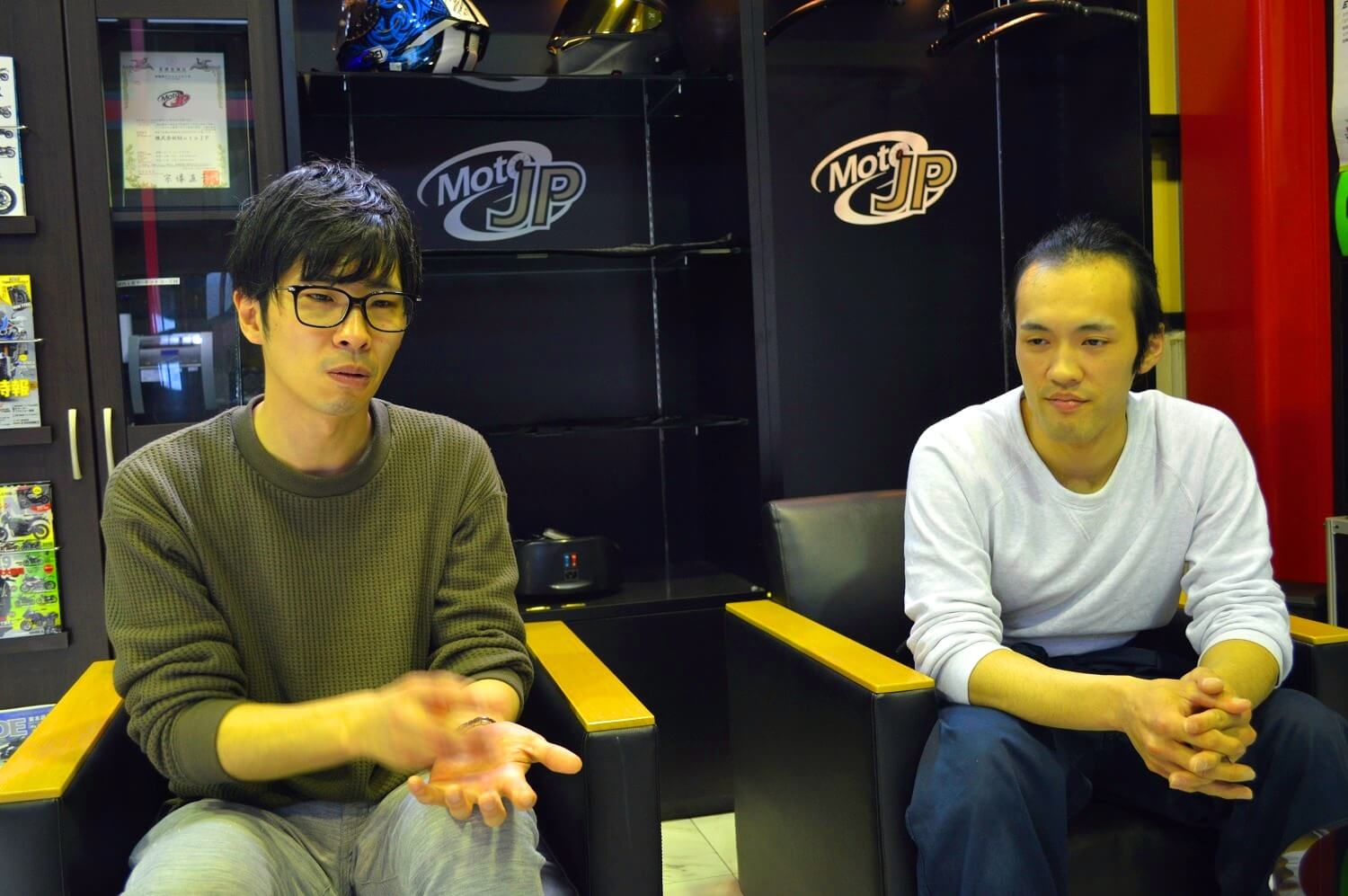 (Mr. Endo) Even in cases where we are working downstairs, if we are already dealing with another customer there are times that we can't greet or take care of our visitors immediately. Having a robotic receptionists helps the customer feel that they are going to be helped by someone immediately, even if we can't make it over immediately.
How many customers do you usually get in one day?
On weekdays usually 1 or 2 groups, but on weekends and holidays we can get 4 or more. Especially on those days we get families that come in, and usually the kids and wives really enjoy playing with Sota.
Why did you consider robotics to solve your reception issue?
When we moved to our new location, we were already aware of the need for some sort of reception solution. We considered hiring someone, but we'd still have the problem of other customers coming in while that new staff is helping someone else. So we wanted to have a dedicated reception system instead. We were really impressed by the robot's ability to contact all staff simultaneously as well, which is something human staff couldn't do.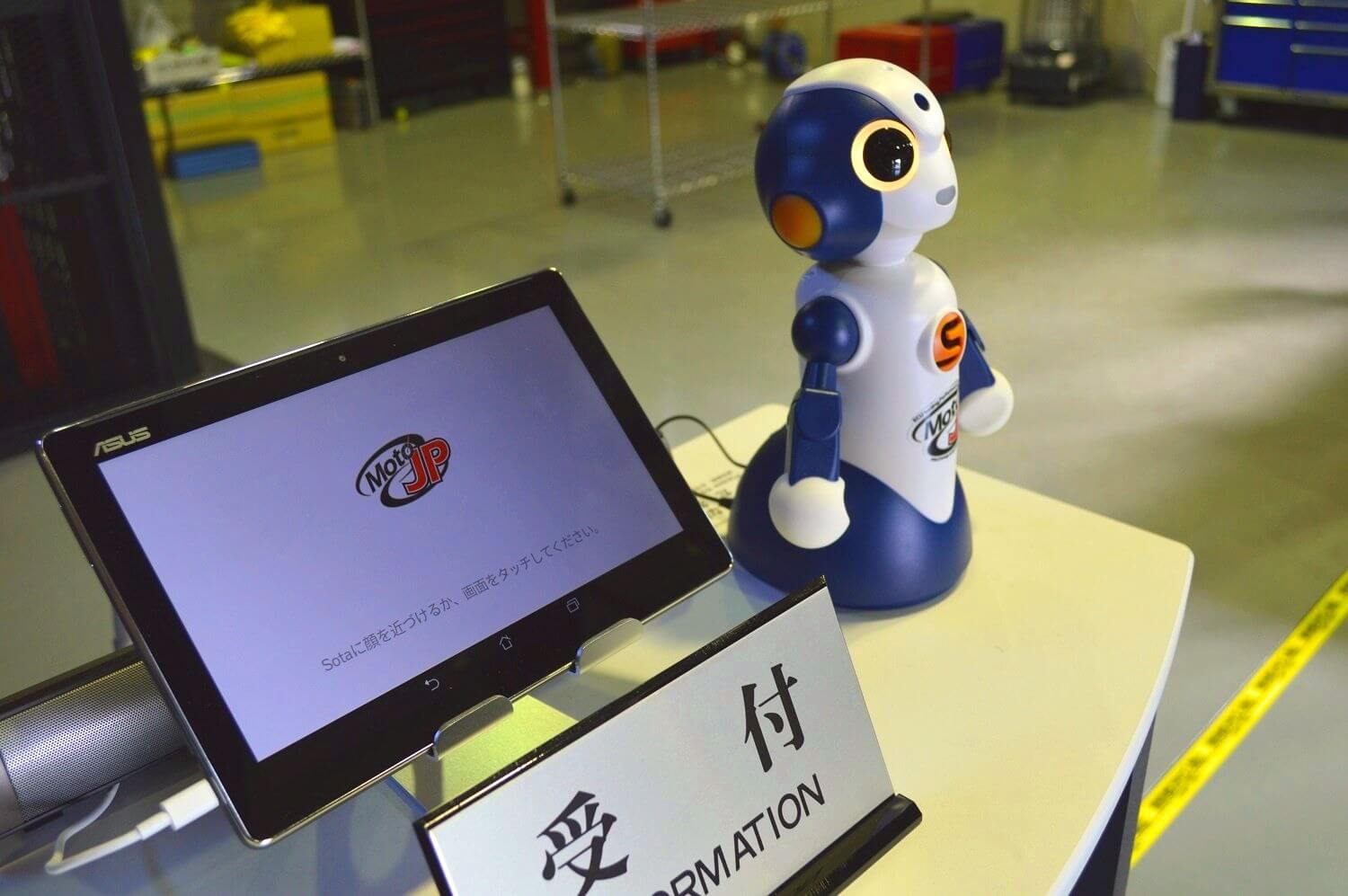 The real reason for picking a robot was the impact factor though. Just leaving a tablet at the reception desk can be a bit off-putting and confusing for customers, which is not a great first impression. A robotic receptionist actually calls out to customers and helps guide them through things, so we decided that a robotic system would be a good fit.
What was the deciding factor for you?
Actually, we were originally looking at a completely different robot instead, haha.
But that robot came with a very complicated contract, and it was hard to know who we should go to with questions so it wasn't really a good fit for us. So we started to look around online and Unicast was the first hit in our search. Since Unicast has a great track record of helping people find the best robot to suit their specific needs, it seemed like a perfect fit of what we were looking for. After talking with the Unicast team, we opted for Sota from all of the great options they offered us.
What are your expecting of robotics for in the future?
I think we'll see robots picking up a lot of the frustrating and difficult tasks that humans struggle to deal with. I think one of those areas is "guidance" in a variety of forms, particularly presentations. Even if it's the same info, different people present it in different ways and it can change the way the information is recieved, so leaving it up to robots is the best way to achieve consistency and ease of understanding. I think that will help with displaying and explaining products a lot. There's not a lot of examples of that yet, but I expect we'll see robots presenting product and service options more and more in the future.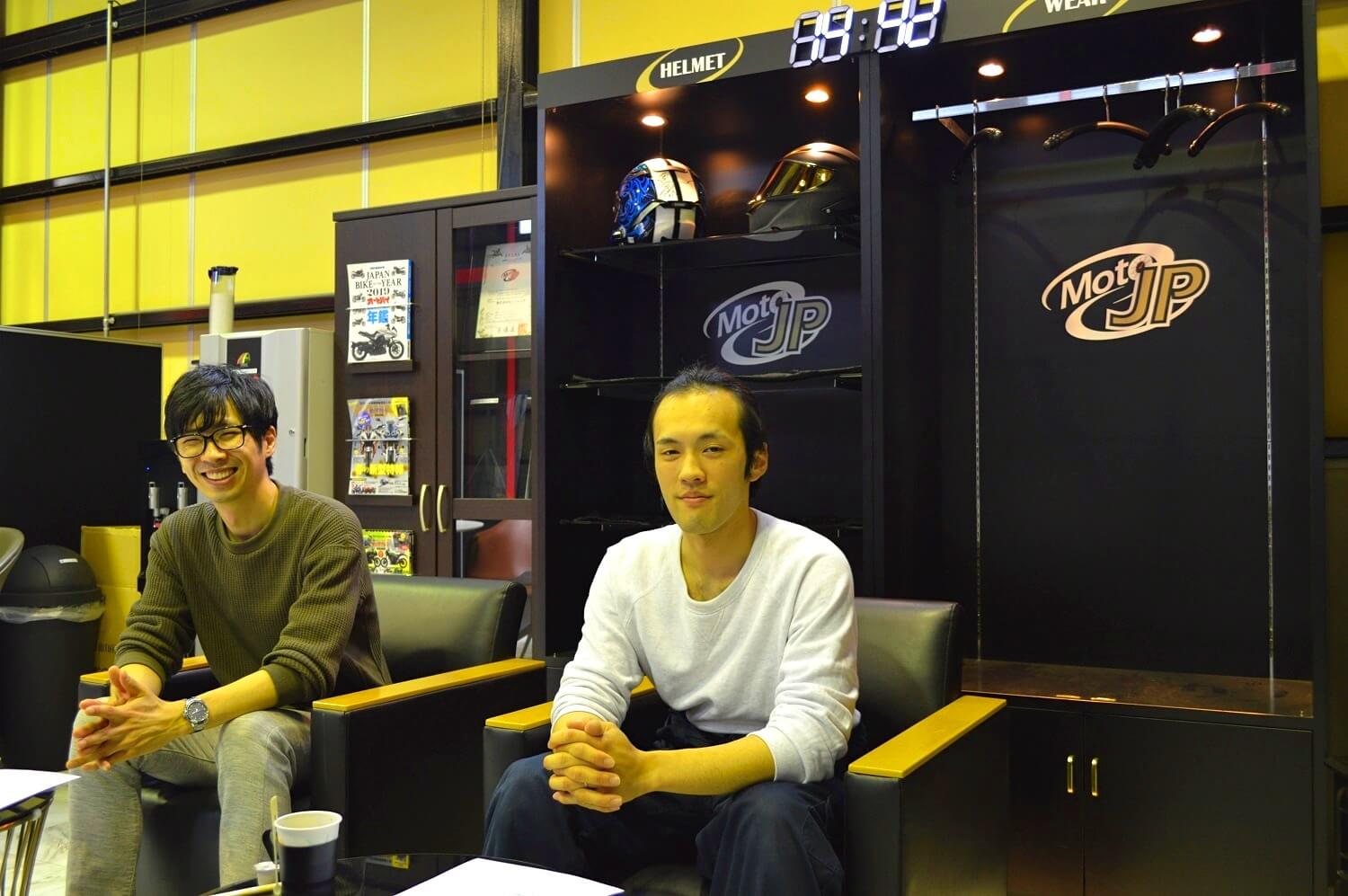 Any words for those considering their own robots?
Especially for motorbikes, we don't think people realize these solutions even exist. But every business has times where it's hard for people to leave what their doing, or when interruptions have a negative effect on productivity. Whether it's right for your business or not, the only way to know for sure is to take a chance and try it out. It worked out great for us!